Motel Alexandrin
18610 Boul. Lacroix.
Saint-Georges, QC, G5Y 5B8
Tel: 418-228-8248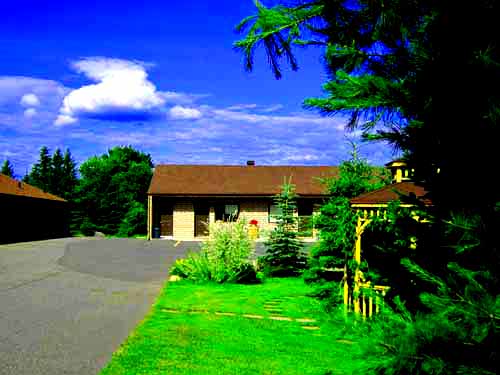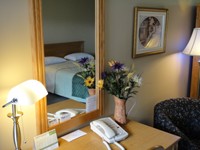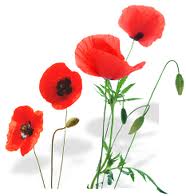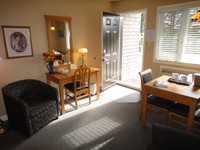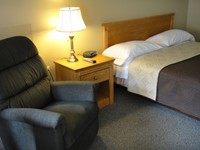 Motel Alexandrin is located in Saint-Georges, a great four-season vacation site. It is 5 minutes from downtown.
We offer a most discreet atmosphere and cosy rooms that feel like home. All of our rooms have a fully equipped bathroom, a small refrigerator, a television, and air-conditioning. A DVD-player and hairdryer are also provided in each unit. All the rooms include Internet WiFi.
We invite you to come and enjoy the vacation of your dreams, where the relaxing atmosphere will ensure an experience of well-being that you won't soon forget.
In the summertime, you can relax and admire the view. During the fall, the warm and brilliant colours of leaves cover the surrounding hills for your viewing pleasure. Motel Alexandrin is also an exceptional site in the winter for snowmobilers to rest and enjoy the beautiful snow.
Welcome to Motel Alexandrin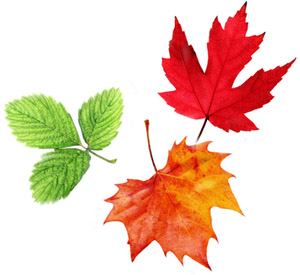 Tel: 418-228-8248
18610 Boul. Lacroix,Saint-Georges