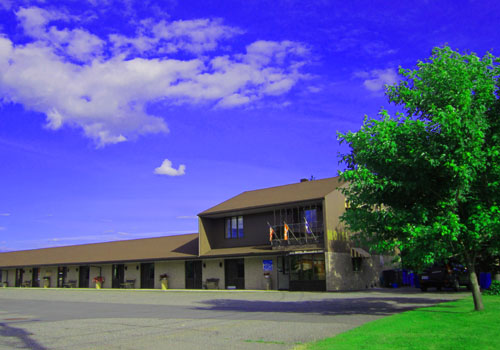 Motel Alexandrin
18610 Boul. Lacroix.
Saint-Georges, QC, G5Y 5B8
Tel: 418-228-8248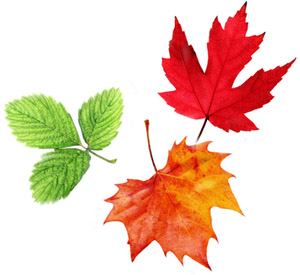 SENIOR SPECIAL
Welcome to all people aged 65 and over!
From Sunday to Thursday
5% OFF THE NIGHT APPLICABLE ON ALL OUR ROOMS.
* This promotion is not valid during high season and on holidays and can't be combined with any other promotion.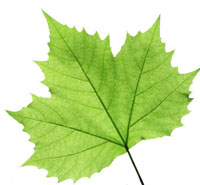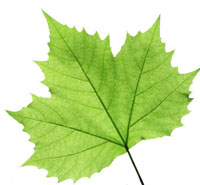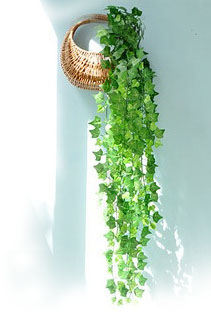 TRAVAILLANTS ET VOYAGEURS DE COMMERCE SUR SEMAINE À PARTIR DE 65$ PLUS
Tel: 418-228-8248
18610 Boul. Lacroix,Saint-Georges